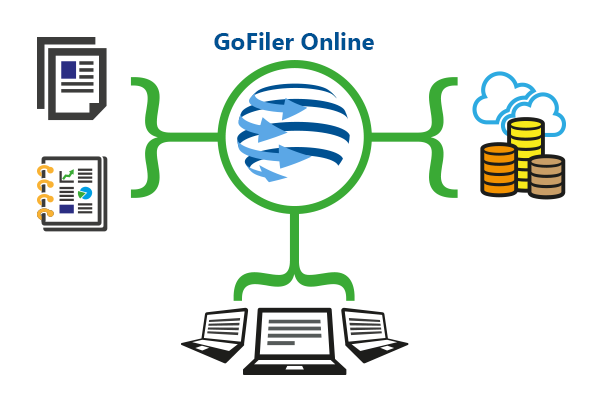 GoFiler Online is a unique EDGAR filing solution that provides your company with online tools for EDGAR submission and data management as well as desktop software for creating and editing your filings.
Use the GoFiler Online web portal to manage EDGAR data like reporting owners, registrant information, and other common form information.
Store your documents on the Virtual File Cloud (VFC) so you can access your filings and work on files from any computer.
Download the GoFiler software for free and work on your documents using the platform preferred by filing agents and EDGAR professionals.
Pay only when one of your LIVE filings is accepted by the EDGAR System.